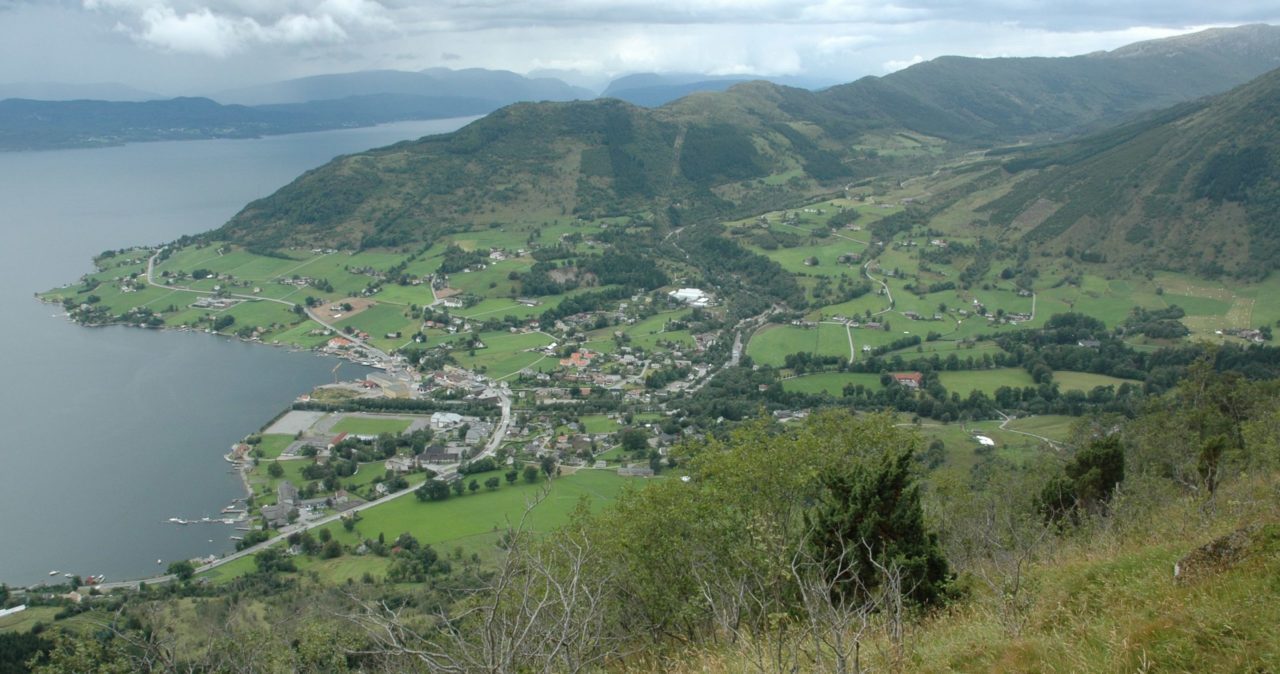 The 6th International Workshop on
Boolean Functions and their Applications (BFA)
Dedicated to Vincent Rijmen's 50th anniversary
September 6 – September 10, 2021
Rosendal, Norway / Hybrid
Boolean functions and more generally all the discrete structures used in error correcting coding, cryptography or communications, are highly active areas of research. The workshop Boolean Functions and their Applications (BFA) is to provide a forum for researchers who are working on discrete functions and structures, particularly on Boolean functions, to exchange ideas and interests in open problems, and to further explore their applications in cryptography, error correcting codes and communications.
This workshop is organised by the Selmer Centre at the University of Bergen. It will take place at the Rosendal Fjordhotel in Norway between September 6 and September 10, 2021. The event is at the moment planned to be hybrid, that is, both physical and online participation is possible. The fee for physical participation is 2000 NOK (regular) and 1700 NOK (for students). There is no registration fee for online participation although all participants must register (for physical or for online participation).
The following events will also take place alongside the BFA workshop:
All participants who wish to contribute a 15-20 minute talk are invited to submit a 4-5 page abstract that summarizes their work in PDF format before April 20, 2021. The authors of the accepted abstracts will have a choice of presenting in person at the venue or online via zoom. It is a requirement that videos with records of presentations to be submitted by August 20, 2021.
After the workshop, all participants will be invited to submit a paper to a special issue on Boolean Functions and their Applications in the journal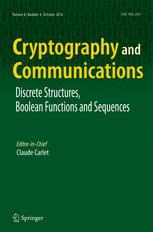 Important Dates
| | |
| --- | --- |
| Submission deadline | April 20, 2021April 30, 2021 (EXTENDED) |
| Acceptance notification | June 20, 2021 |
| Camera-ready submission | August 10, 2021 |
| Video submission of presentations deadline | August 20, 2021 |
| BFA 2021 | September 6 – September 10 2021 |
Preliminary schedule and travel information
NB: Restrictions and regulations for travelling to Norway from abroad are changing on a frequent basis. We strongly advise participants of BFA not resident in Norway to carefully consult the latest rules and travel advice before planning any trips, and to postpone any bookings and reservation until August. Since registration (for physical or online registration) is required for attending BFA, participants are advised to complete the free registration for the online event in case of uncertainty.
Those attending the physical conference will depart by boat from Bergen on Sunday, September 5 at 18:45; after a 2-hour trip, we will arrive at Rosendal for a welcome dinner. The workshop will end on Friday, September 10, and after lunch, the participants will head back to Bergen by boat. Ferry tickets can be purchased online.
The conference will start on Sunday, Sept 5, by a departure to Rosendal from Bergen by boat (2 hour way) at 16:30 and then welcoming dinner there. The workshop finishes on Friday (on 10th of September) by lunch and departure by boat to Bergen.
Monday September 6

Tuesday September 7

Wednesday September 8

Thursday September 9

Friday September 10

09:00 – 12:30

Talks

Talks

Full day excursion

Talks

Talks

12:30 – 14:00

Lunch

Lunch

Lunch

Lunch

14:00 – 17:00

Talks

Talks

Talks

Talks

17:00 – 19:00

Meeting of the editorial board of CCDS
For any question or request, please contact Nikolay Kaleyski